Welcome to Vancouver Island Explorer! The website is all about helping you discover Vancouver Island. Whether you're a local or first time vacationer, we want to enhance your trip to this one of a kind destination. We share:
Things to see and do
Where to stay
Travel tips
Road trip itineraries
Hiking guides
And how to make the most of your Vancouver Island adventure!
With a blend of lush temperate rainforest, rugged ocean coastline, long sandy beaches, soaring mountain peaks, sparkling lakes and one compact capital city, we think Vancouver Island is perfect for adventurous independent travel. Personally, we love it!
Meet the team
Gemma is originally from Brighton, UK, while JR hails from the Acadian Peninsula, New Brunswick. We met in Thames, New Zealand, back in 2009 and have been exploring the world together ever since! In 2011, we made a move to British Columbia for 'just one ski season.' Fast forward 9 years and we're still here!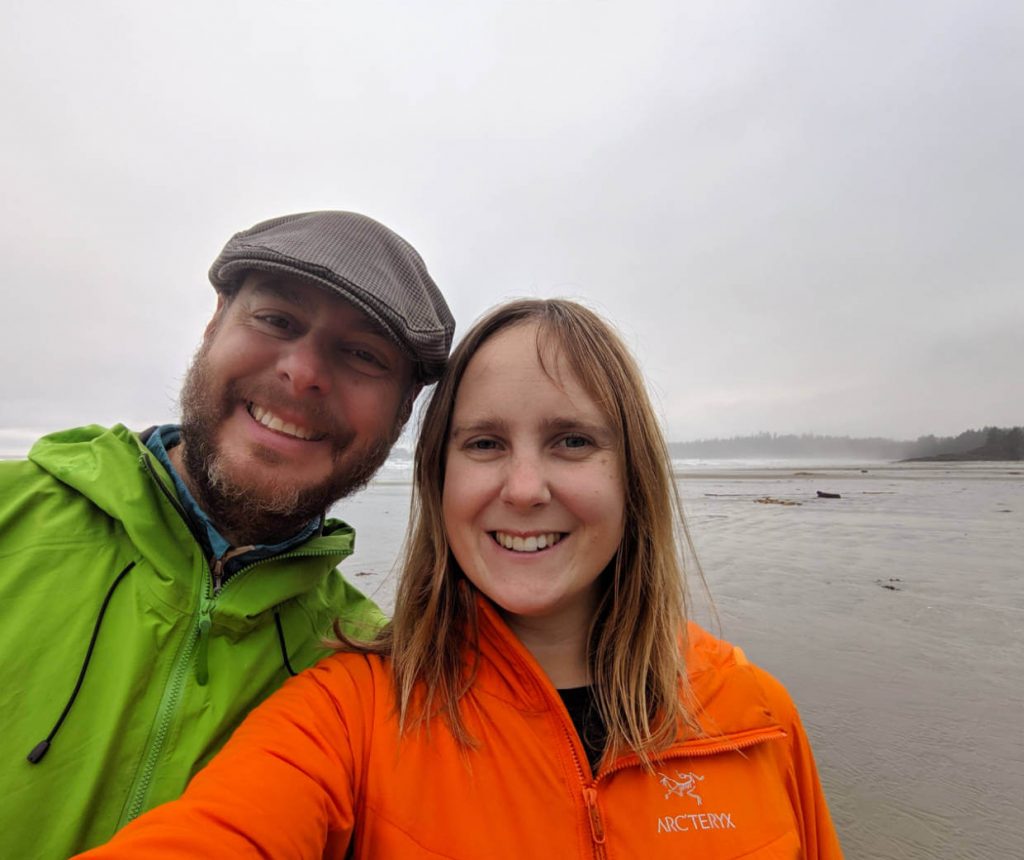 Together we've driven, hiked, paddled thousands of kilometres around Vancouver Island, finding a seemingly endless number of amazing places. Having lived on Vancouver Island for 2.5 years, we've been able to explore as both residents as well as visitors. I like to think this gives us an awesome advantage when it comes to helping others plan their own Vancouver Island trips.
As travel bloggers, adventure is now our full time job! When we're not road tripping around BC, we're back at home researching and writing.
If you'd like more information about Vancouver Island or partnership opportunities, please send us on an email: gemma[at]vancouverislandexplorer.com